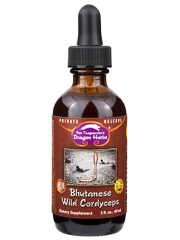 Bhutanese Wild Cordyceps Drops
More precious than gold!
Willd Cordyceps is one of the most precious herbs in the world. It is a quintessential tonic herb that grows at the snowline of the Himalayas and is collected each summer by indigenous collectors. This extremely rare mushroom, which grows on the body of a caterpillar, has been prized for centuries as an immune tonic that supports longevity and radiant health, physical strength, sexual power and stamina, mental strength and overall robustness. Wild Bhutanese Cordyceps is considered to be the best Cordyceps in the world.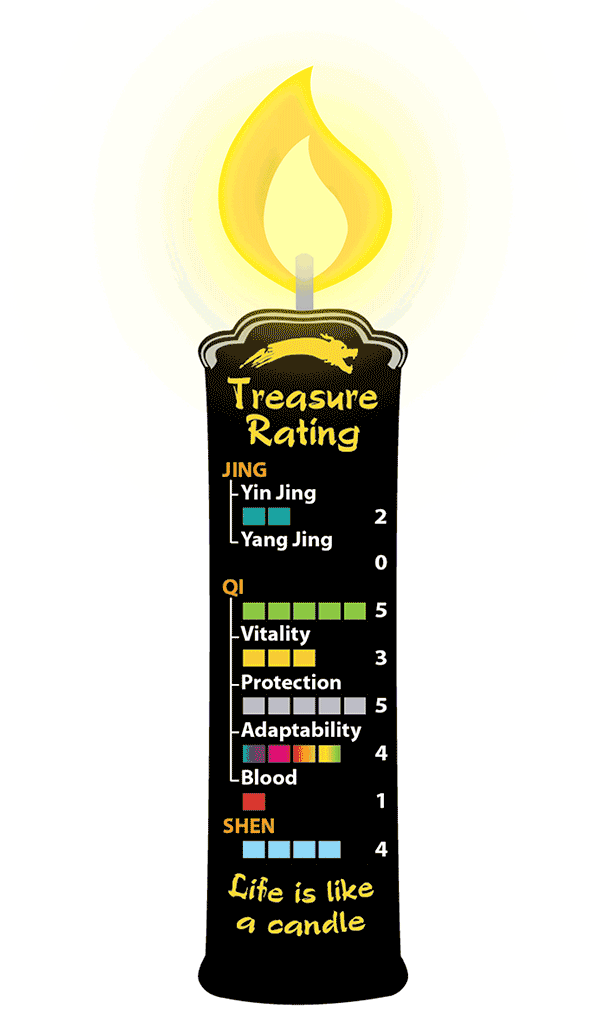 Explain This