Stay balanced through the SoCal summer with this metabolic boosting and detoxifying tasty drink.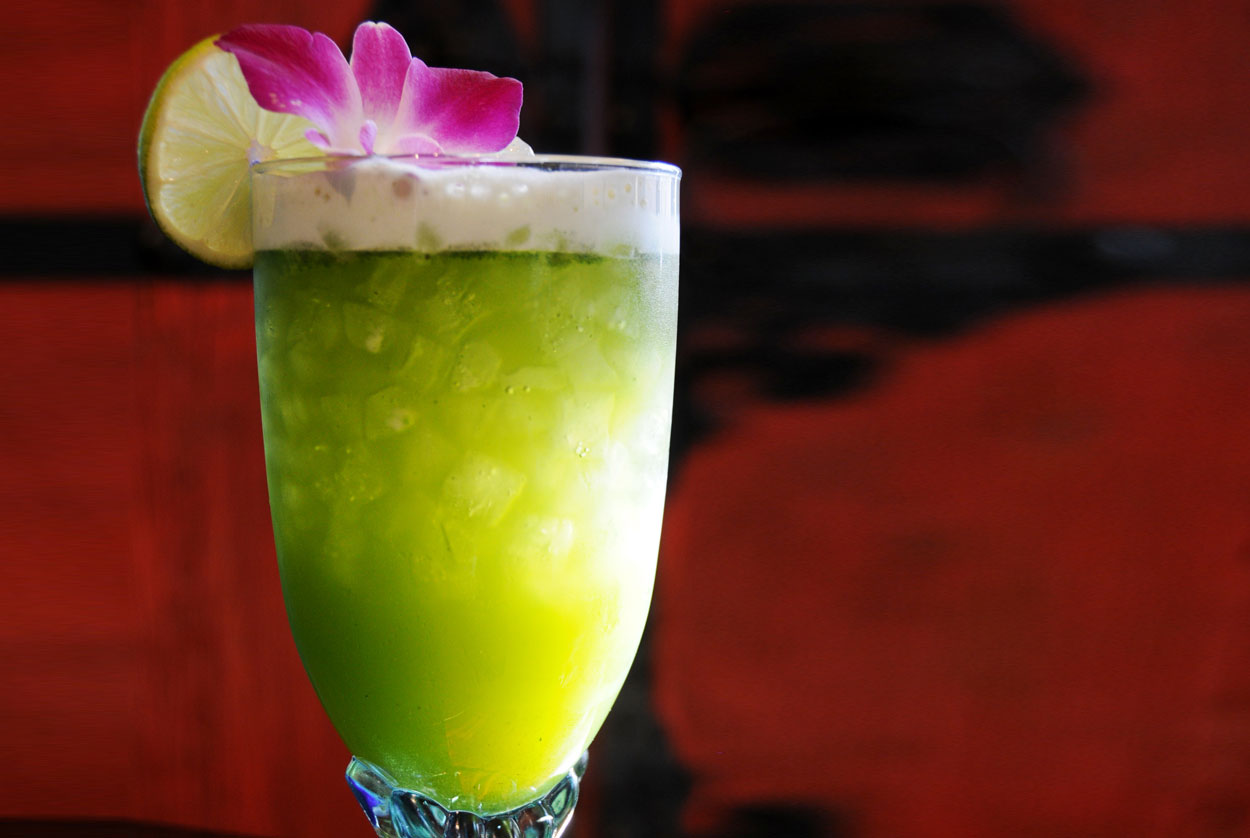 Ingredients:
(makes 3-4 cups of Longevity Limeade)
Directions:
Steep one Spring Dragon Longevity Tea (SDLT) tea bag in 3 cups of near-boiling water for at least 3 to 5 minutes. Let it cool down to room temperature.
Remove the stems off the mint leaves. Put them into the blender. Add 5 oz. of chilled Spring Dragon Tea into the blender and blend them together for about 20-40 seconds at the highest speed to break down the mint leaves.
Add in the remaining 16 oz. of SDLT, lime juice, and Sweetfruit drops or xylitol. Blend again for about 20 seconds at the highest speed.
You may use more or less sweetener to march your desired level of sweetness.
Serve over ice. Garnish with a branch of mint leaves.
Enjoy!
Sweetfruit Drops

Xylitol

Glass Tea Elixir Maker 20oz

Glass Tea Elixir Maker 32oz

Insulated Glass Mug with Lid 15 oz.