Personalized Herbal Consultations
Confused about supplements? Have questions about your health or that of your loved ones?
The human body is an extremely complicated system made up of interwoven functions and organs. Professionally trained herbalists understand the human body as well as the herbs that promote our body's well-being. Their guidance will help pave a smooth path towards attaining true health. Our herbalists will analyze many aspects of your health: your level of adaptability, level of protection, Yin and Yang balance, primary body functions such as digestion and sleep patterns, lifestyle, 3 Treasures (the 3 primary energies of life,) organs and meridians, etc. They will then custom-craft a tonic program consisting of different herbal formulations to help restore balance to your body.
If you're interested in nurturing your body, mind and soul naturally so as to awaken your true inner power, it's time to consult our licensed herbalists and get a personalized "Radiant Health Consultation." Herbal consultations are complimentary and are available in person and over the phone to qualified accounts.* A full consultation is about 20-30 minutes long. Please review the consultation questionnaire below and be prepared to discuss those topics with your herbalist.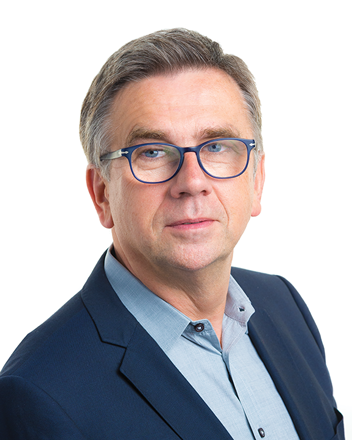 Borna Ilić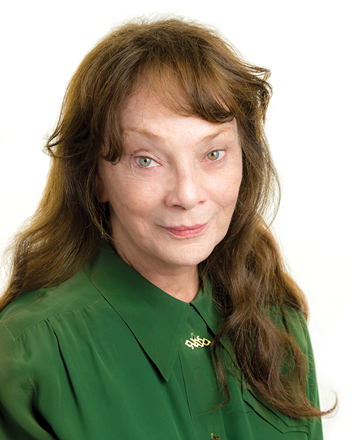 Susan Haffey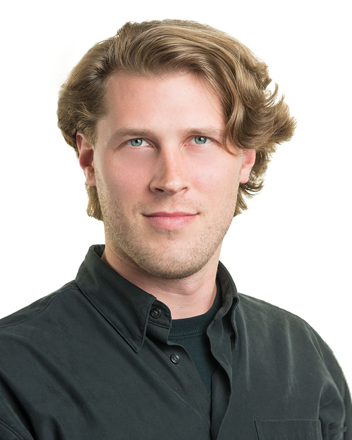 Eric Grant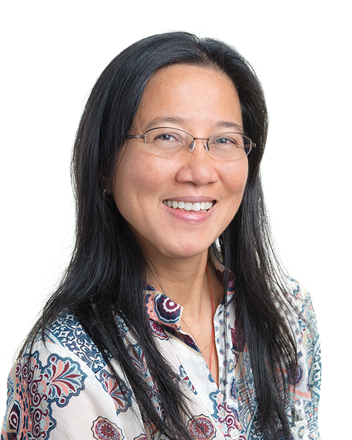 Rose Palma
Joan-Angela Hess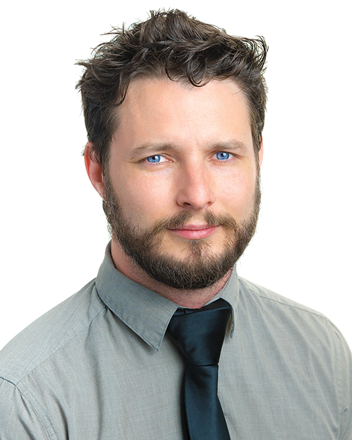 Gabriel Donovan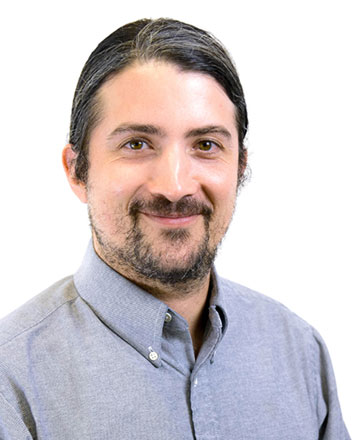 Said Faulwell
* Complimentary consultations are available only to qualified accounts with current contact information (email, phones, mail address). Complicated cases may be subject to fees at Dragon Herbs herbalists' discretion, with prior approval from the client.