Our Retail Location
Dragon Herbs provides natural health solutions with professional guidance.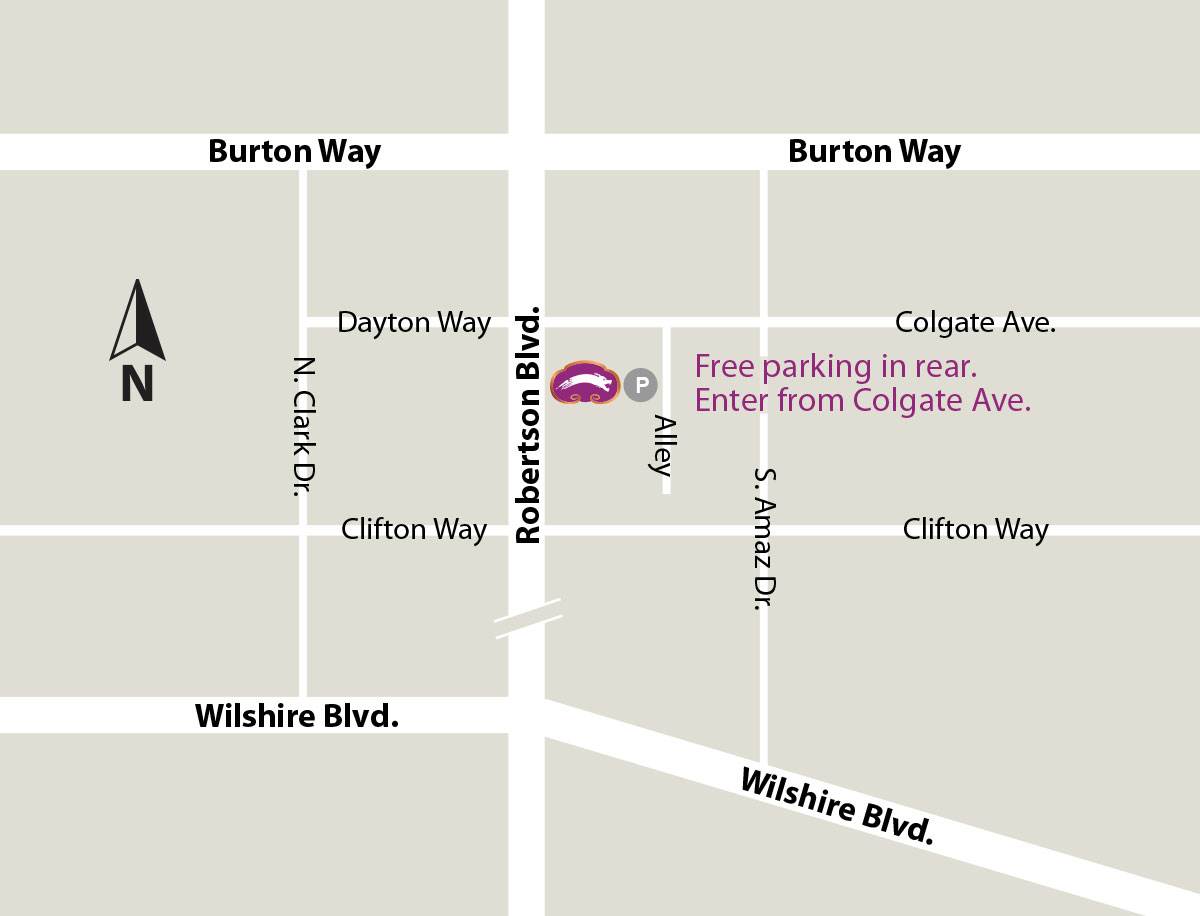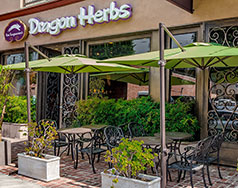 Emporium and Elixir Bar
460 S. Robertson Blvd.
Los Angeles, CA 90048
Everyday: 11am - 7pm PST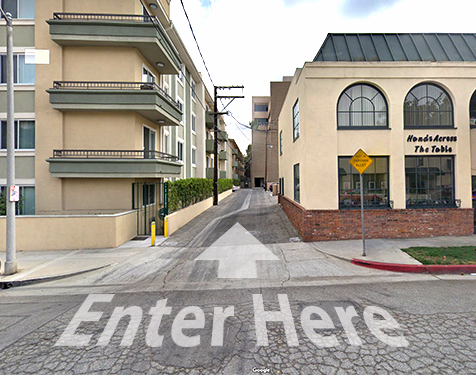 Free parking in rear
Enter from Colgate Ave.
Get Directions
Tel: 1-888-558-6642 (55-TONIC) Option 3
Outside US: 1-310-917-2288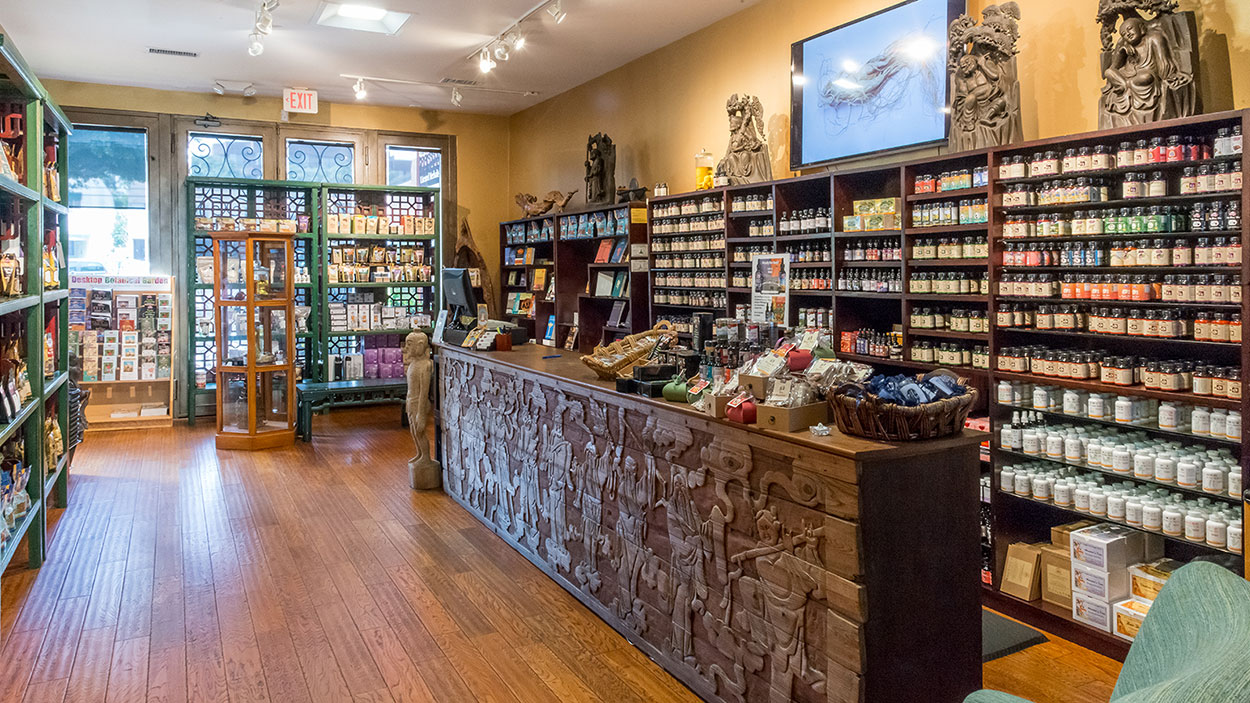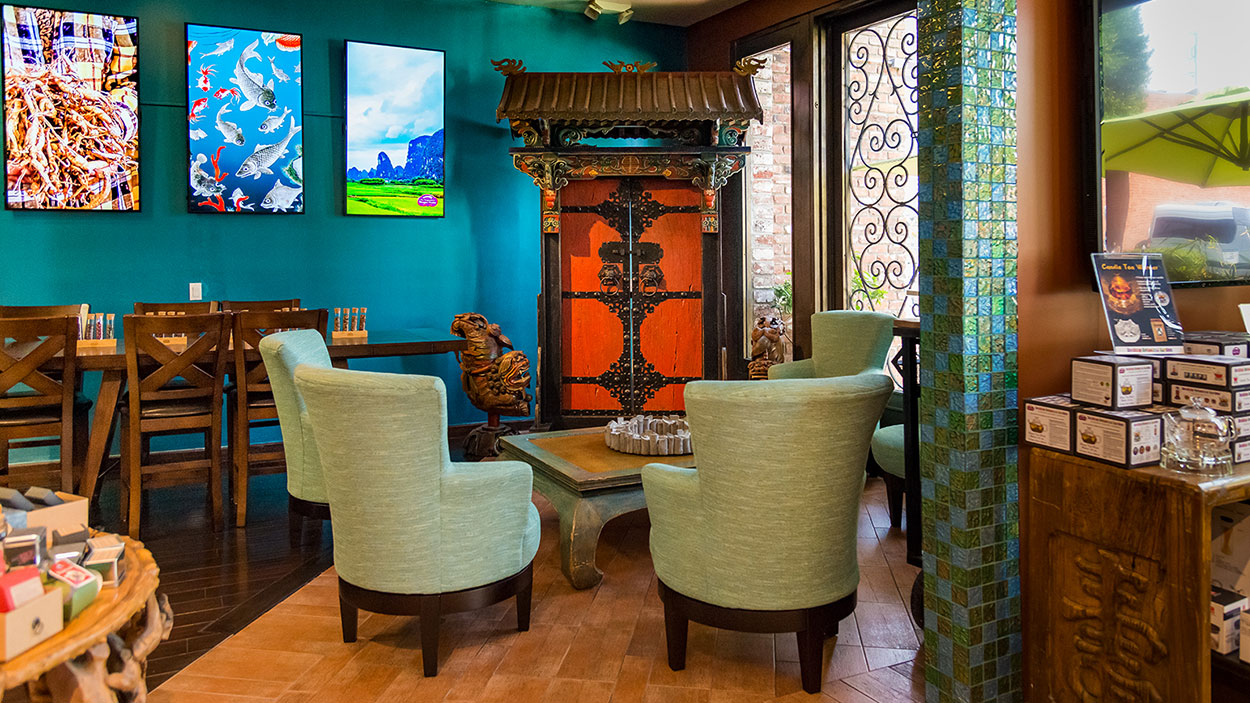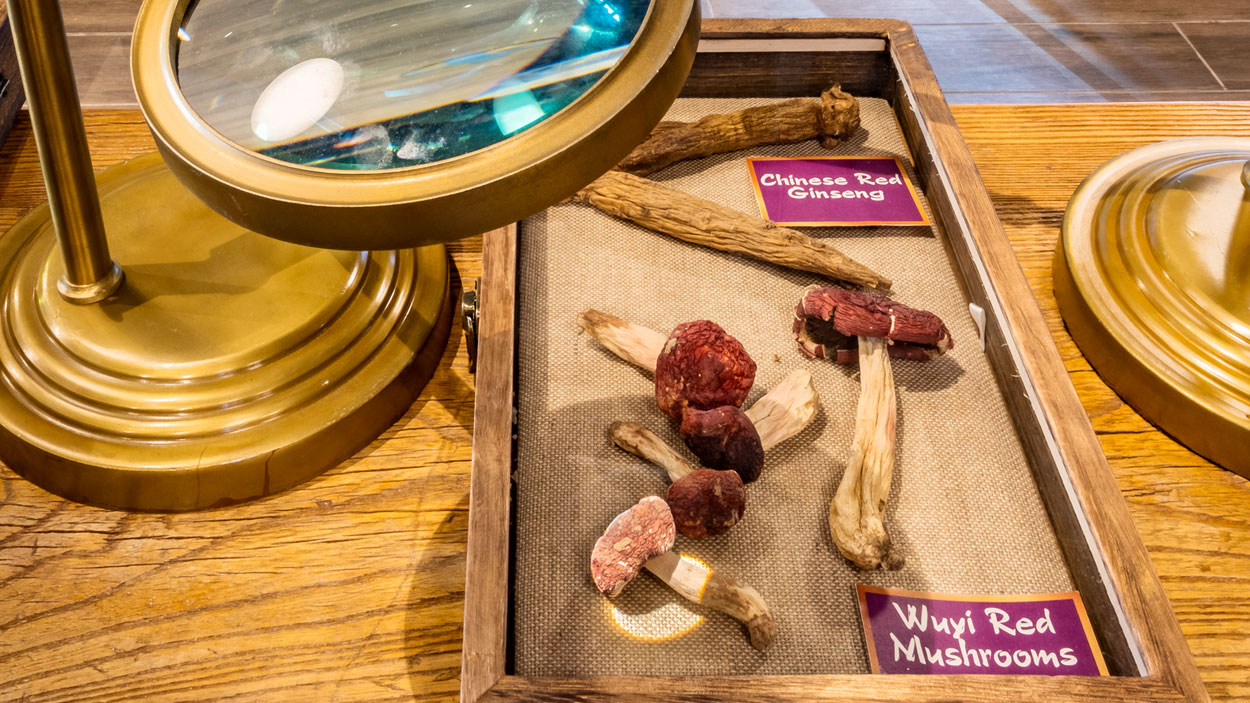 World Class Elixir Bar
Showcasing handcrafted tonics and elixirs with connoisseur-grade herbs, brew-to-order aromatic Di Tao teas and herbal beverages, and Three Treasures seasonal drinks.