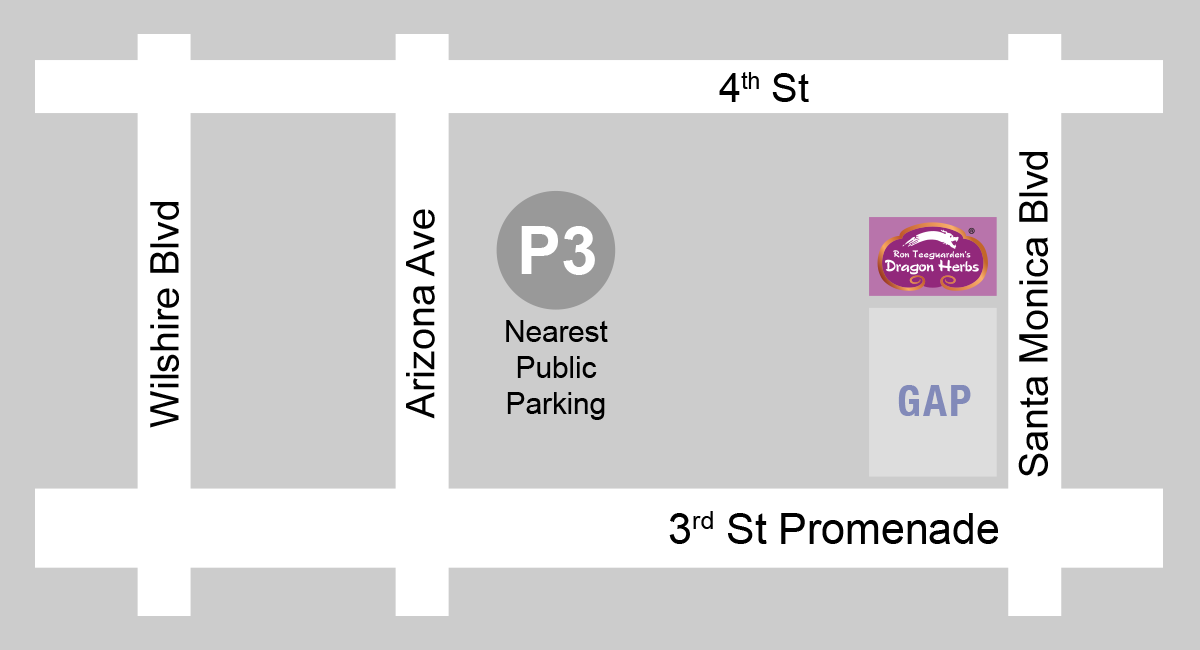 Santa Monica Store
Santa Monica
Emporium and Elixir Bar
321 Santa Monica Blvd.
Santa Monica, CA 90401
Get Direction
Parking: P3 is the closest parking structure. First 90 minutes is free, everyday. Click here to view the map of downtown Santa Monica and other parking structures.
Tel: (888) 55 - TONIC (86642) Option 3
Store Hours:
11am - 7pm PST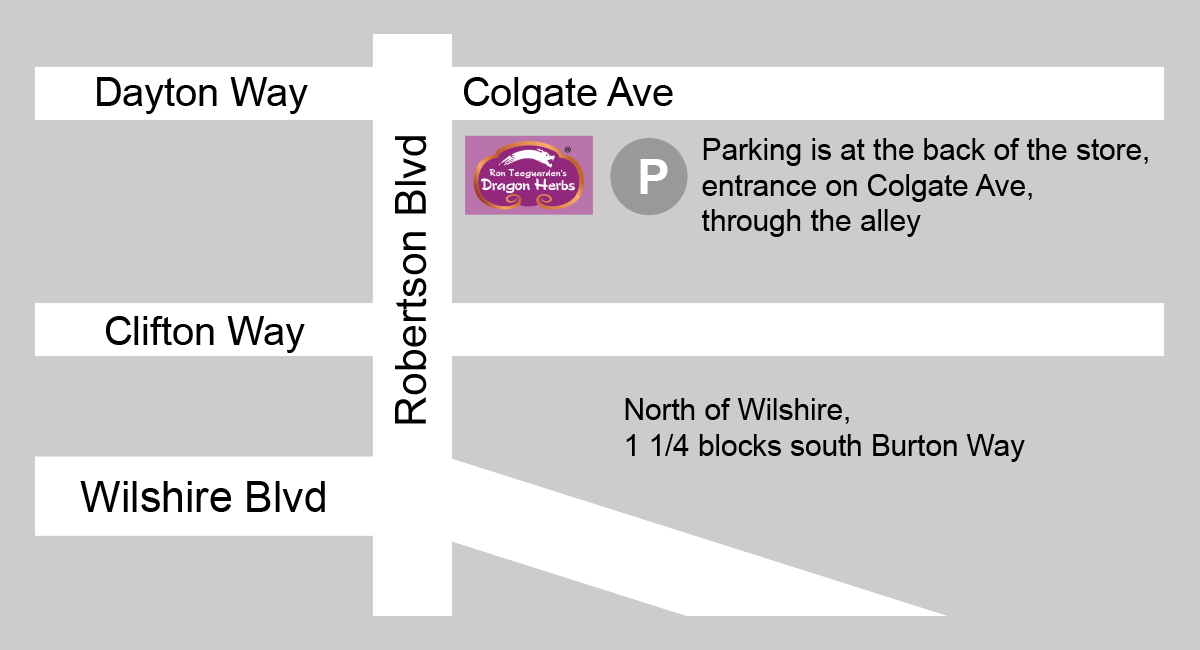 Los Angeles Store
Los Angeles
Emporium and Elixir Bar
460 S. Robertson Blvd.
Los Angeles, CA 90048
Get Direction
Parking: Free parking at the back of the store. Entrance on Colgate Ave, through the alley.
Tel: (888) 55 - TONIC (86642) Option 4
Store Hours:
Mon - Sat: 11am - 7pm PST
Sunday: 11am - 5pm PST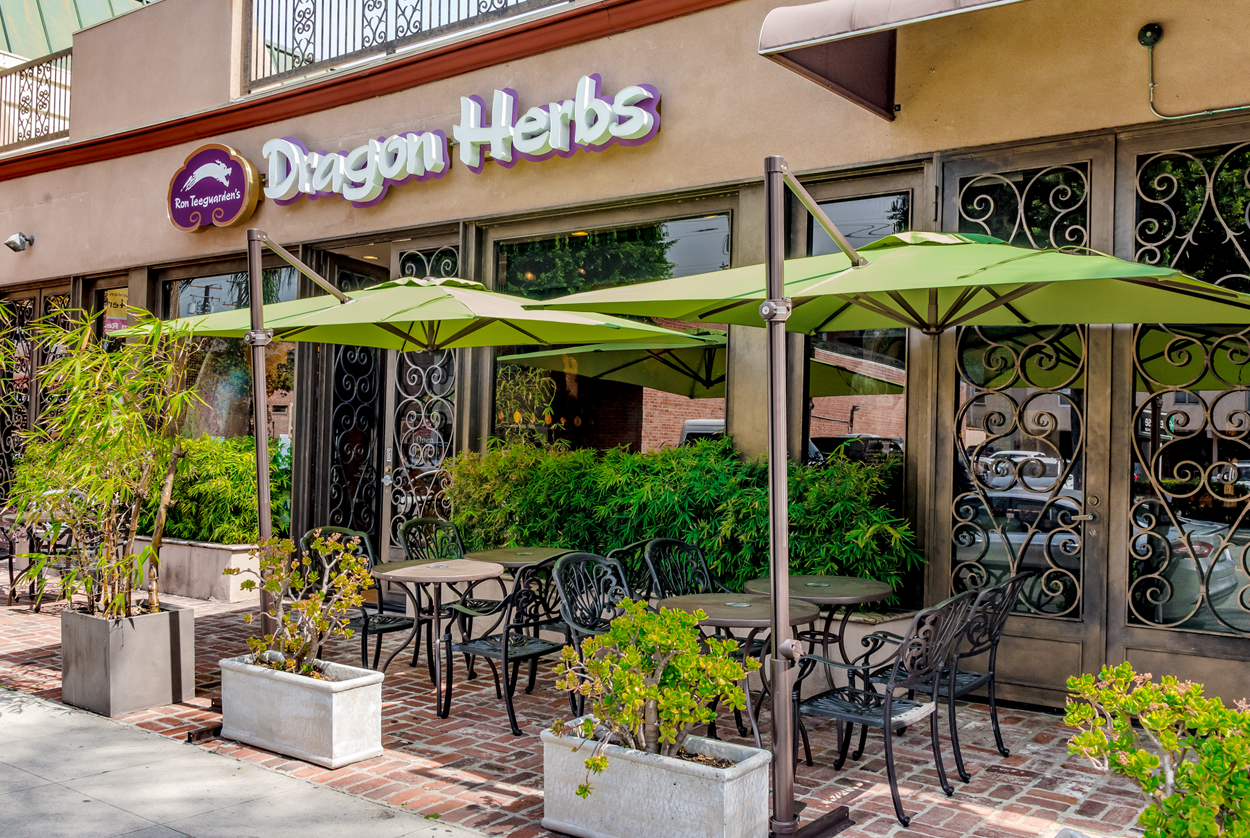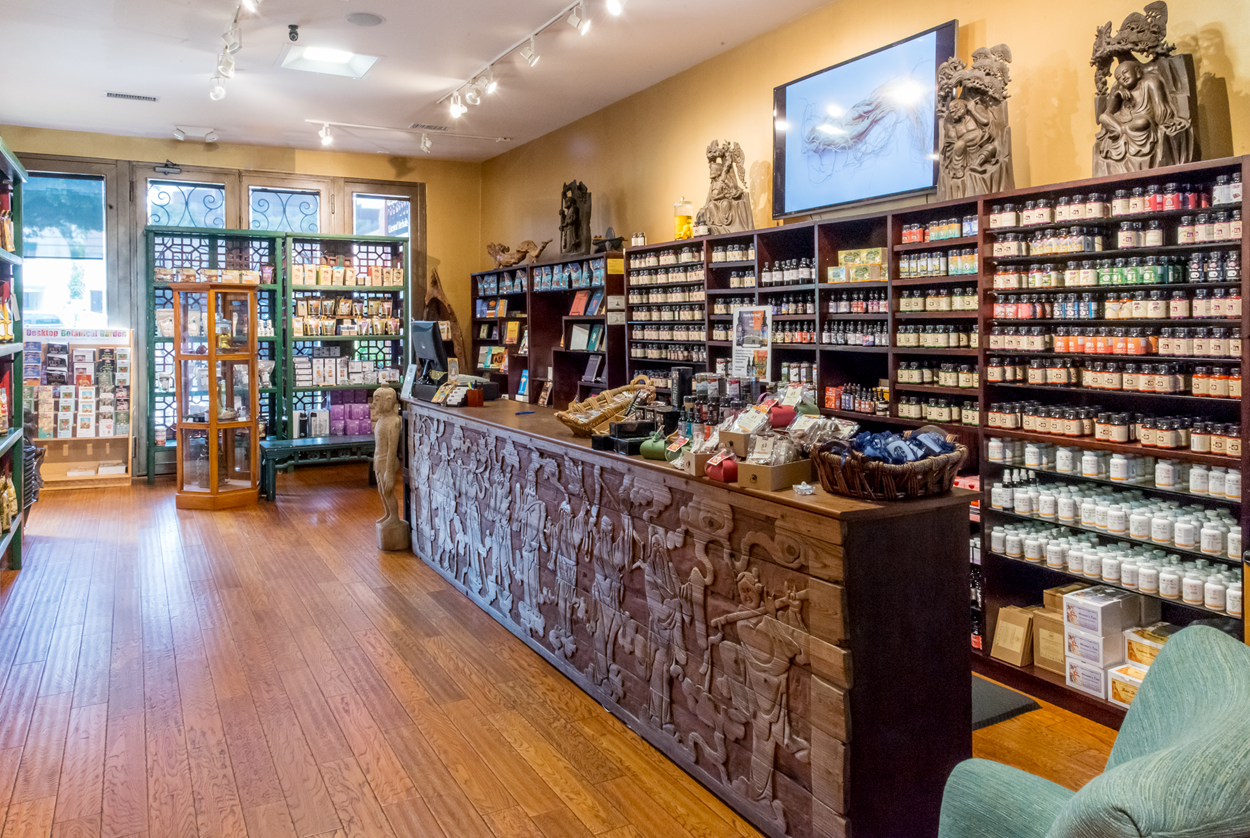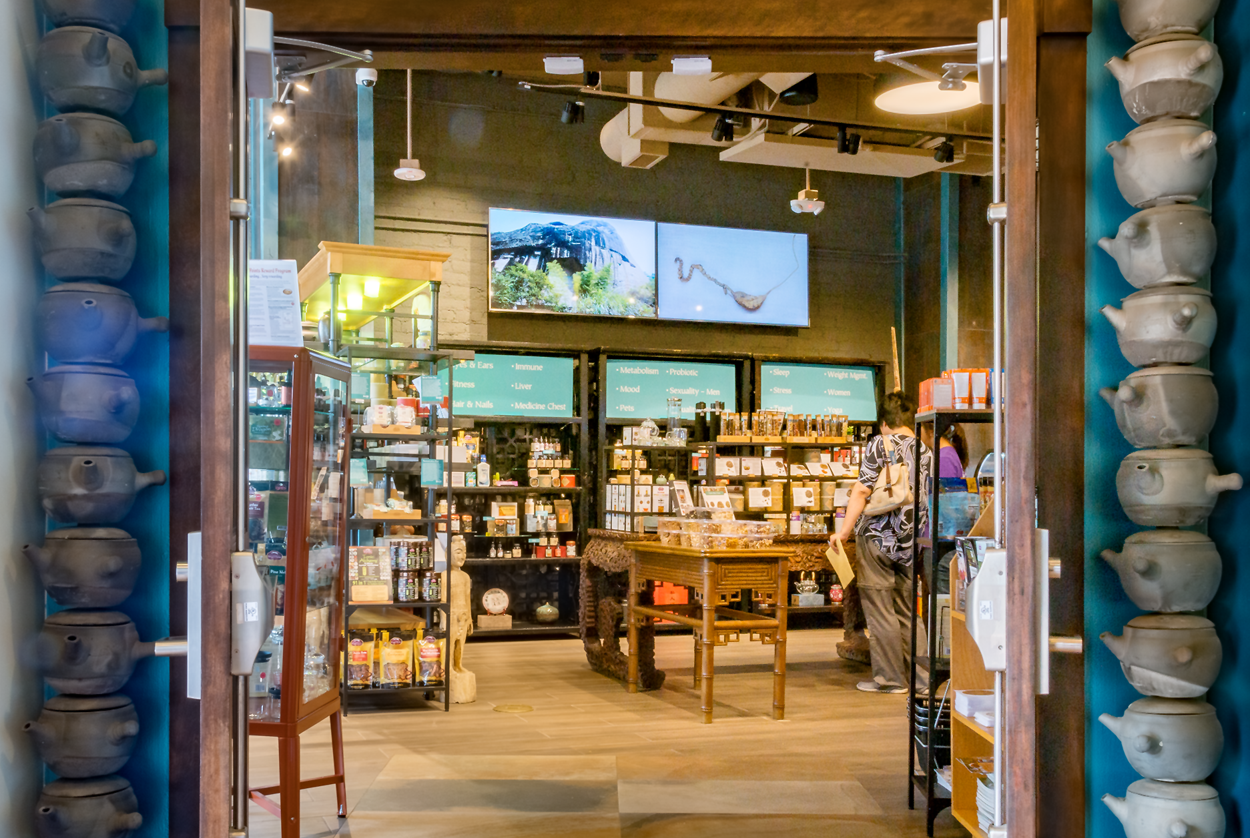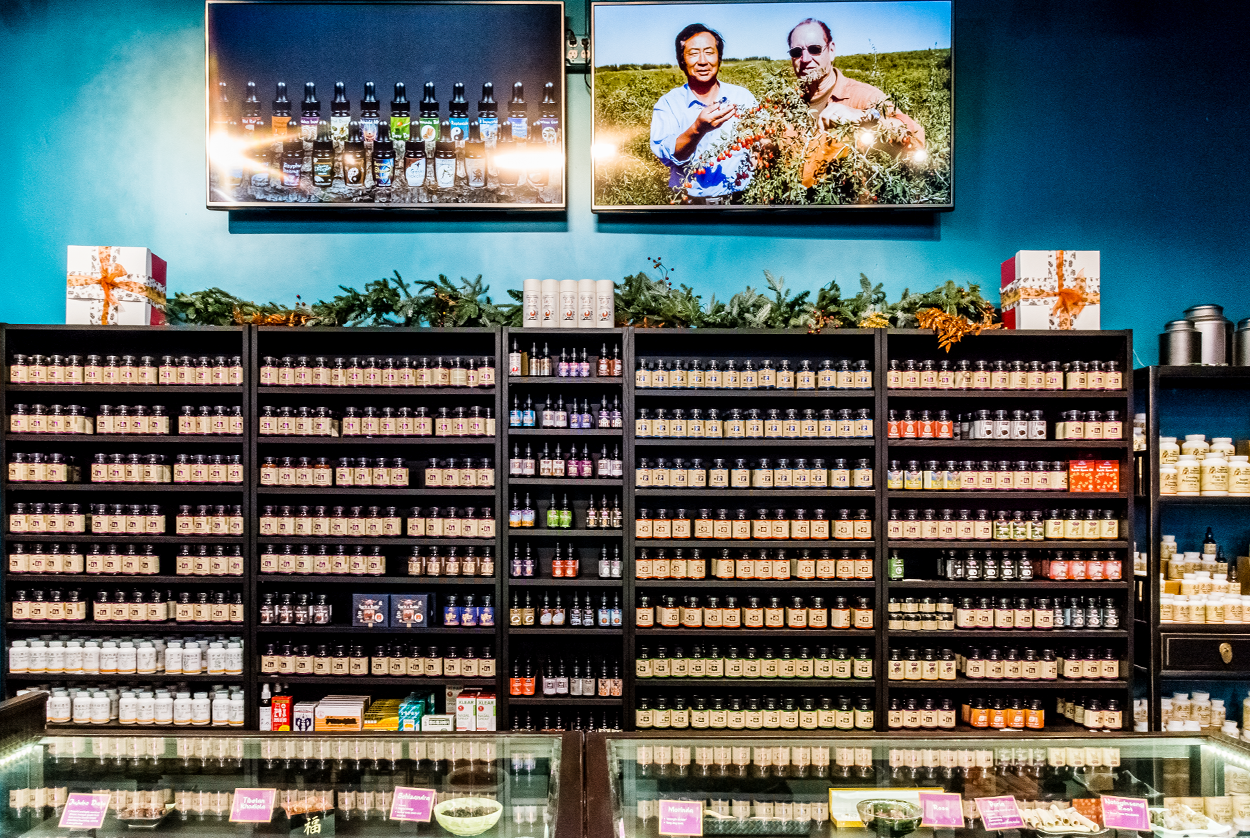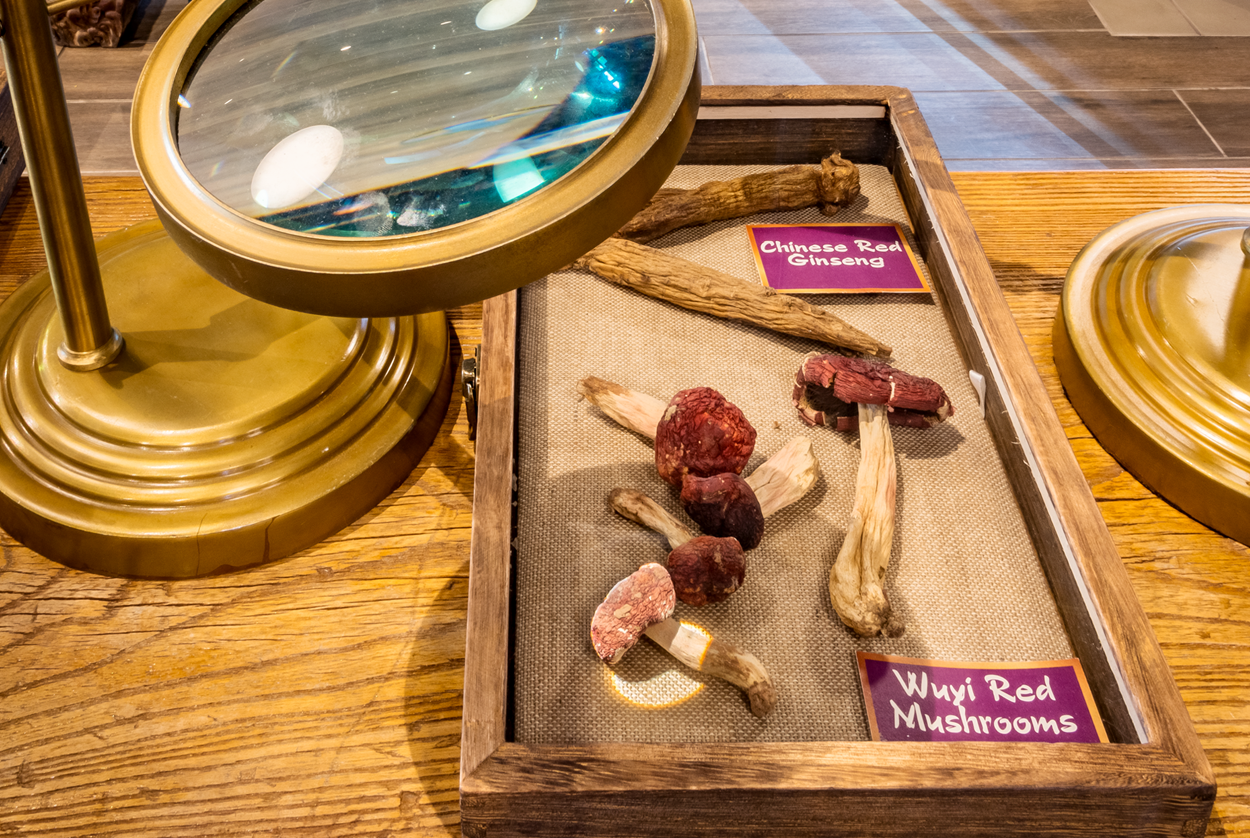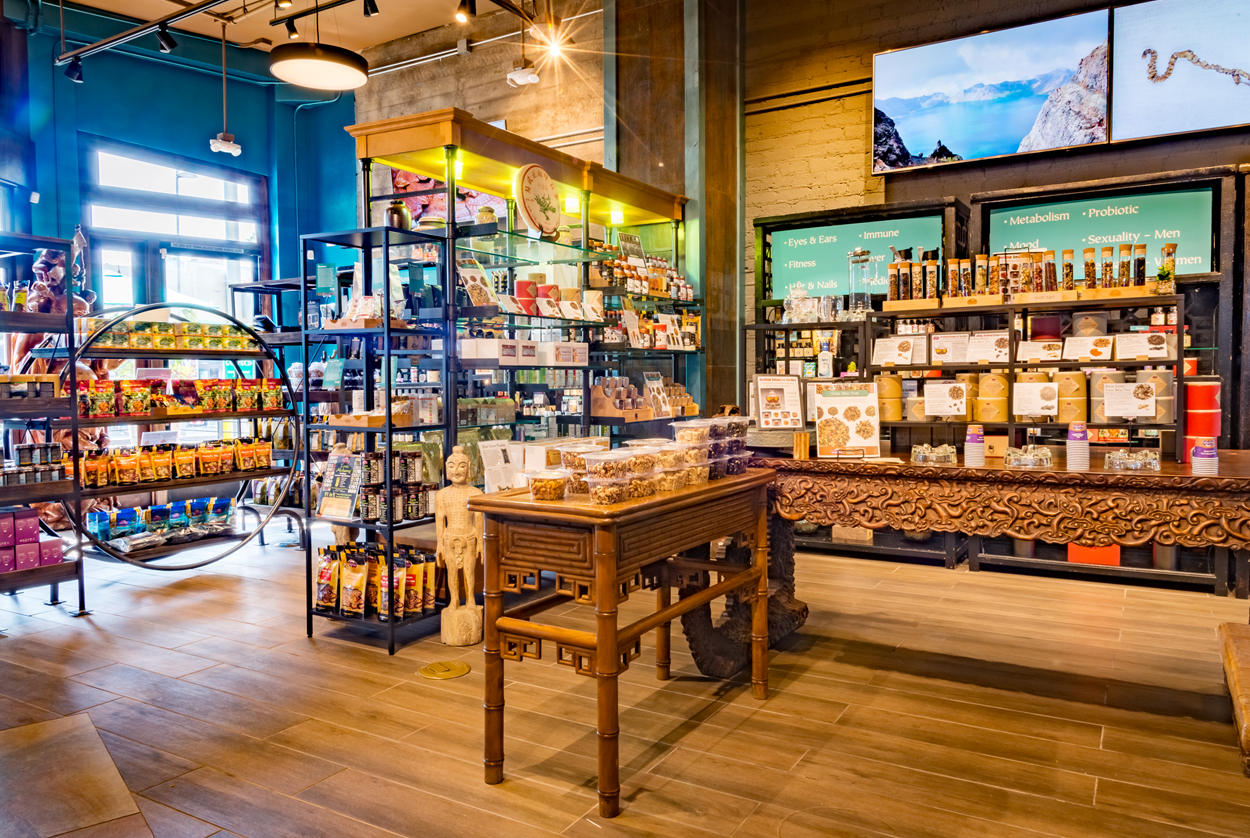 Images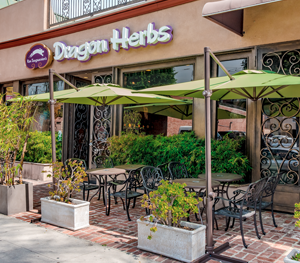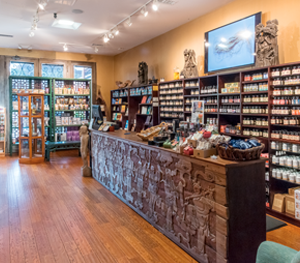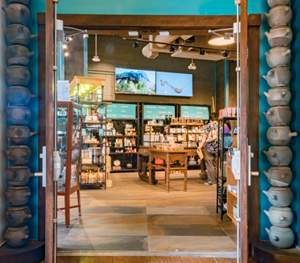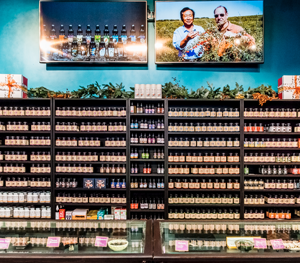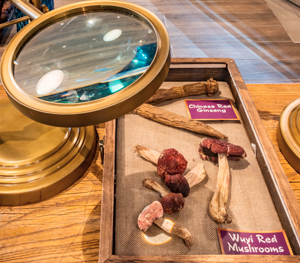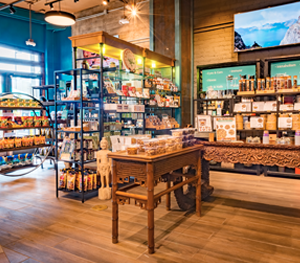 Videos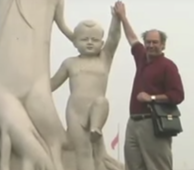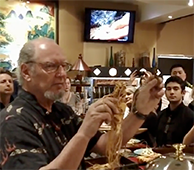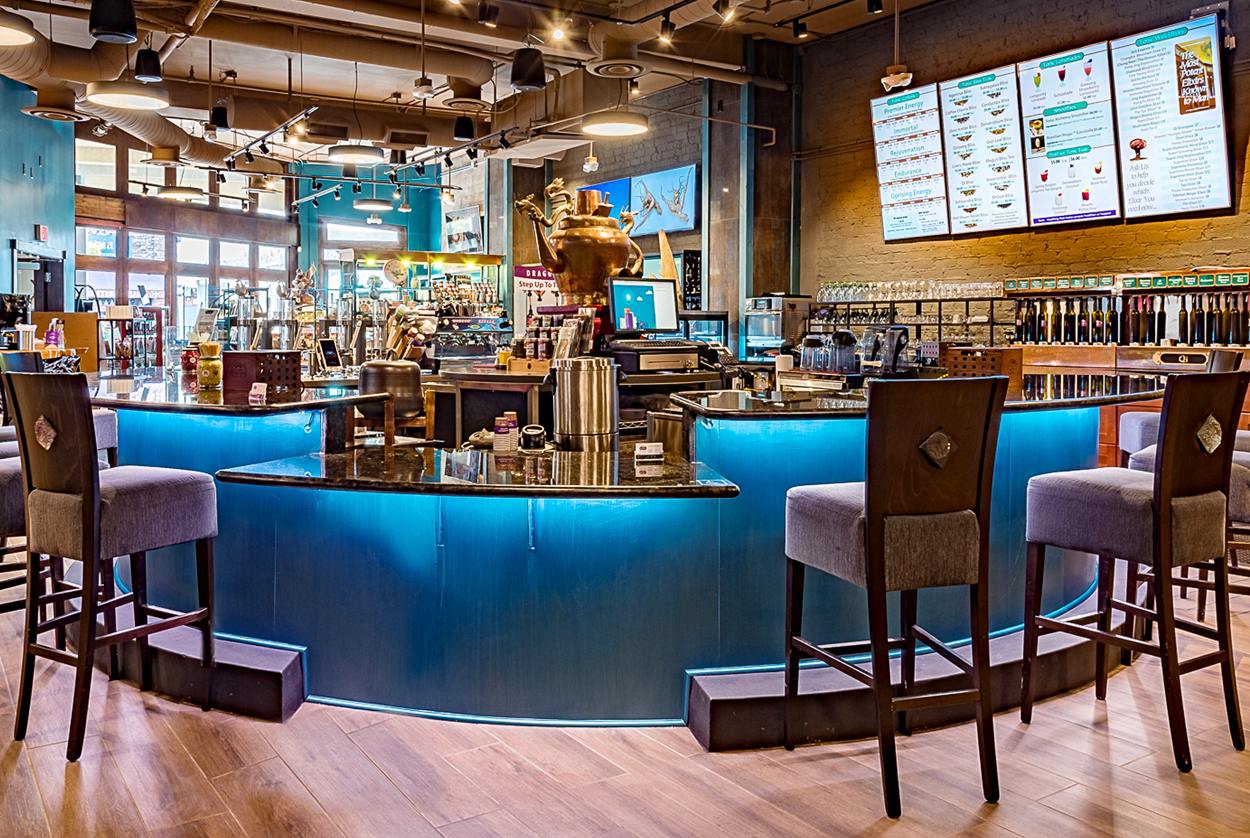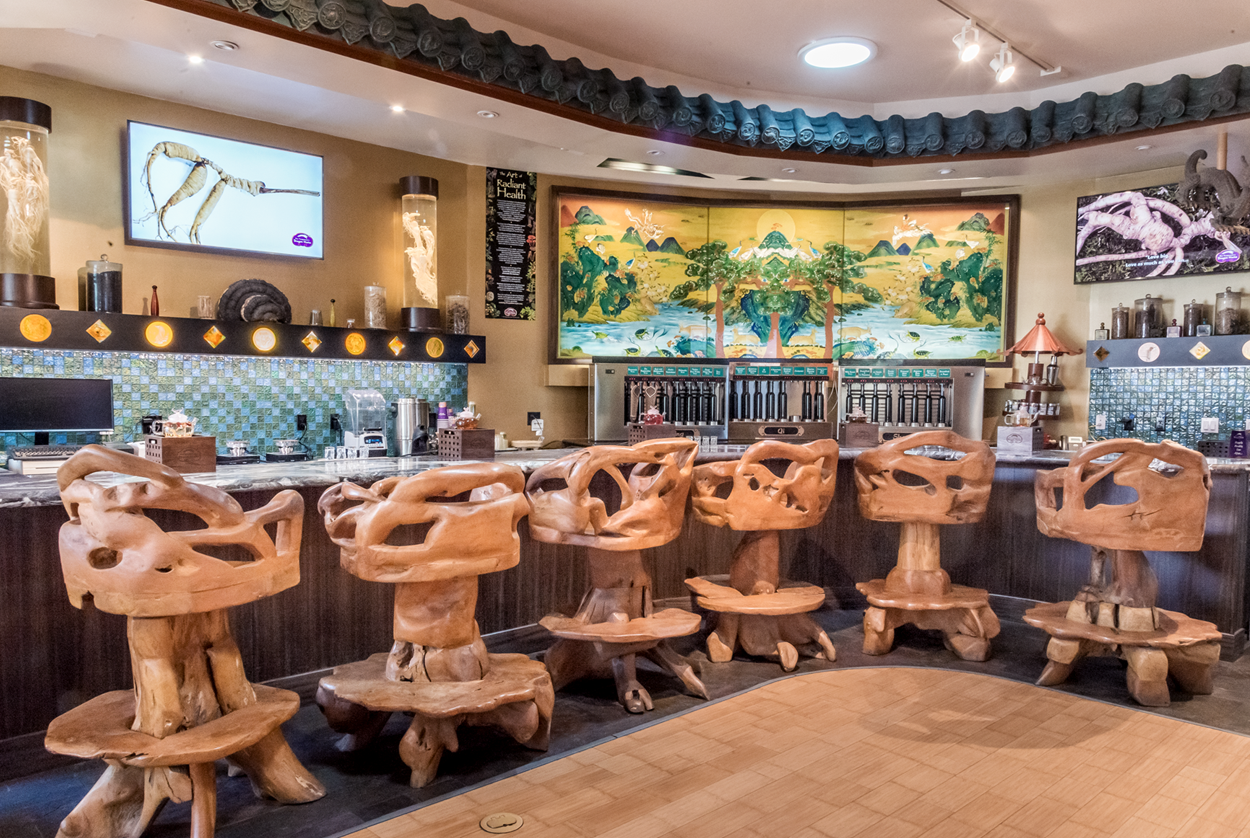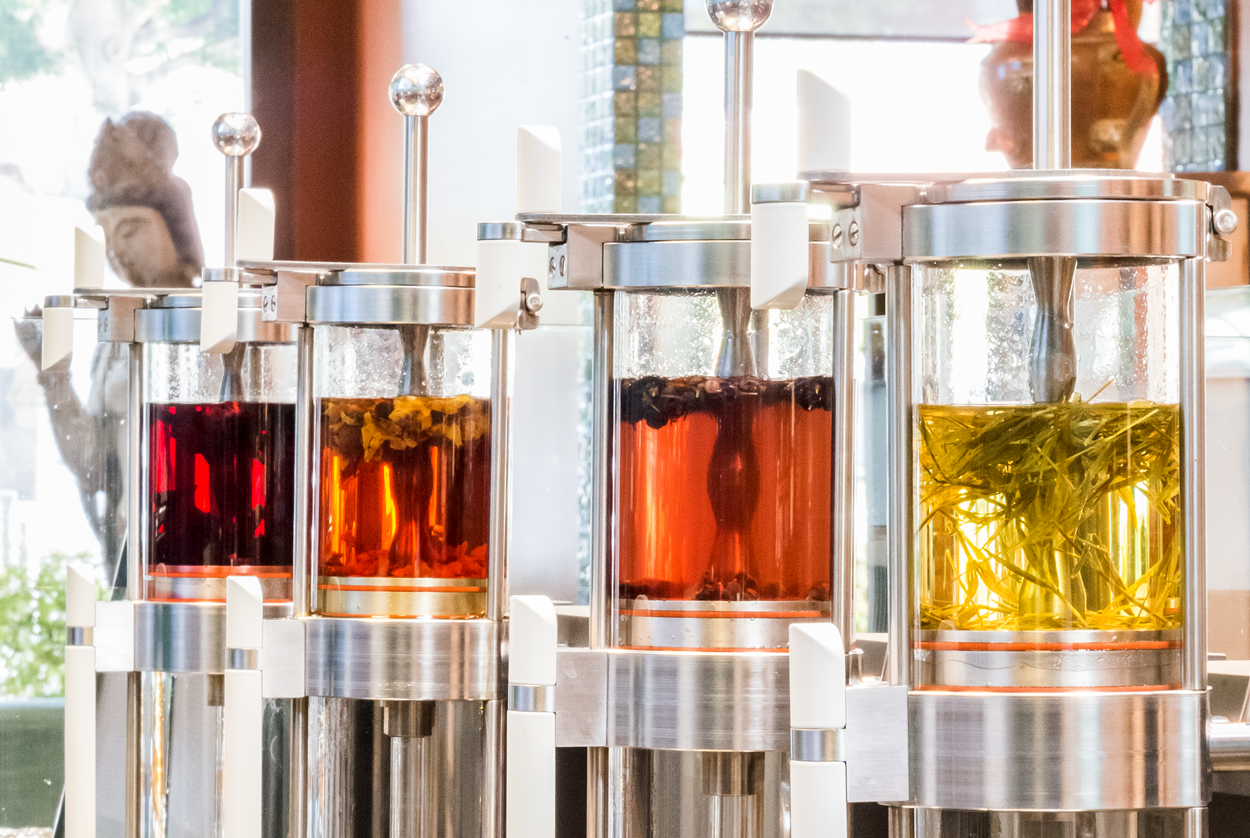 Images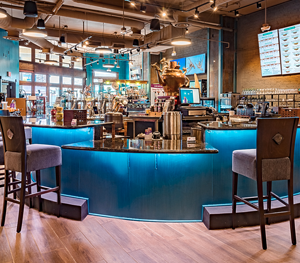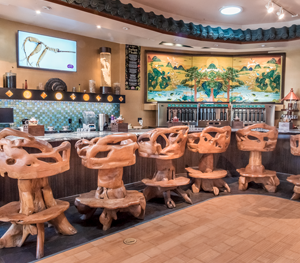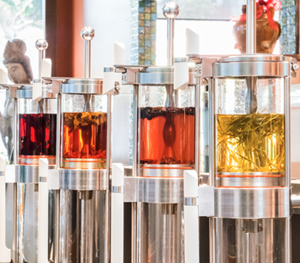 Videos