Ron Teeguarden's Baker's Dozen
Personal Favorite Encapsulated Powdered Extracts

Of the many dozens of encapsulated herbal extracts and formulation that we make, I will admit I do have my own personal favorites, formulas that I take consistently in a steady rhythm to support my personal quest for well-being, happiness, wisdom, healthy aging and longevity (and perhaps ultimately some form of enlightenment). I am going to reveal here my baker's dozen personal favorites. As my personal favorites, they are not necessarily the best we at Dragon Herbs have to offer. Each of my senior herbalists has their own personal set of favorites, as would each of our thousands of Dragon Herbs power users.
Here is MY list, annotated with my own personal reasons for including them in my daily regimen. I must be clear that I do of course take other encapsulated Dragon Herbs extract powders. I also take Dragon Herbs tinctures, eeTees, teas and superfoods. I have selected "a baker's dozen" encapsulated products because that is about how many capsule bottles fit on one of my lazy-susan-spinners on my home elixir bar shelf. I will list them alphabetically because all are of equal importance to me.
Open digital book in full-screen view »
Dragon Herbs produces several hundred herbal products. Many of these are powders offered in capsules for easy consumption. The vast majority of our encapsulated products are extract powders. We use world class technology to extract the essence essential constituents from the herbs, to. We flash-dry these extracts into highly assimilable powders, and to deliver them fresh to you. We do relatively small runs so that our products are always fresh and potent.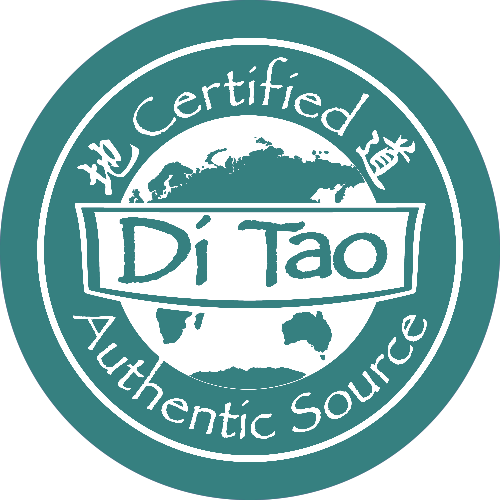 Learn on how we source and make these extracts »
There is a Chinese saying, "blessed is the one who has found their work." I have been very blessed to have found "my work" in this life – identifying, sourcing, producing and sharing the highest quality herbal products I can imagine, with a big emphasis on the life-affirming tonic herbs, tonic nutraceuticals and superfoods from around the world. It is my great joy to share them with my friends near and far.
I love ALL of the products we offer. Each one was created as a labor-of-love, and each one remains so. We never stop seeking to excel and improve (we have quite a few products that cannot really be "improved" beyond what they are). But I cannot take them all (at least not in one month), so I hope that my selective list gives you some guidance in creating your own life-affirming personal tonic program.