Our Herbalists

The Dragon Herbs staff of herbalists is composed of superb tonic herbalists and dedicated support personnel. Every employee goes through deep herbal training with Ron Teeguarden and his senior herbalists. Dragon Herbs maintains a crew of over a dozen senior herbalists, all of whom are licensed to perform acupuncture and to provide herbal consultation.
Dragon Herbs herbalists are all extremely expert at tonic herbalism — they are second-to-none in the world. Every member of the staff is dedicated to providing knowledgeable, warm, personalized service whether it is at one of our Emporium or over the phone. The staff never tires of providing whatever service is necessary in order to fulfill the needs of the clients.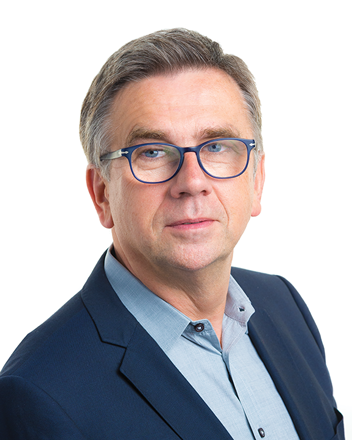 Borna Ilić
L.Ac., DAOM
Borna Ilić, LAc, joined Ron Teeguarden's team in 2001. Dragon Herbs has been the perfect converging spot for Borna's passions for Taoist wisdom and cutting edge biomedical understanding of healthy aging and longevity. Borna holds both Master's and Doctoral degrees in Traditional Chinese Medicine.
"Look at the simple, Embrace the natural" – Lao Zi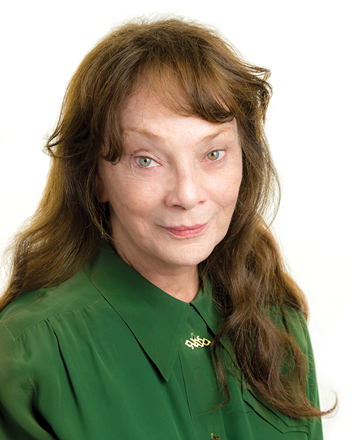 Susan Haffey
DAOM
Susan studied Jin Shin Do with Ron Teeguarden at the Kushi Institute in the early 70's which, combined with a fascination for herbs, instilled a life-long interest and study in ancient practices of longevity and health, culminating in a doctorate in Oriental Medicine from Tai Chuan Foundation.
"Knowing is not enough; we must apply. Willing is not enough; we must do." – Bruce Lee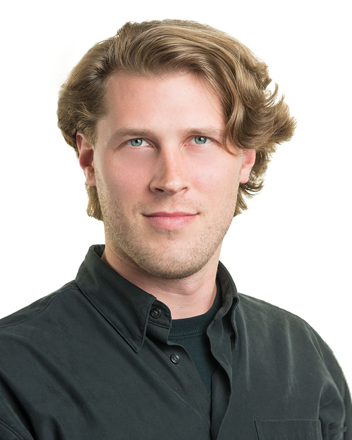 Eric Grant
L.Ac., MSTOM
Eric Grant has been with Dragon Herbs since 2007. He holds a Master's Degree in Traditional Chinese Medicine from Emperor's College of Traditional Chinese Medicine. A lifelong martial artist and father of three, Eric is particularly experienced in using Tonic Herbs to support athletes and families.
"The best time to plant a tree is twenty years ago. The second best time to plant a tree is today." – Chinese proverb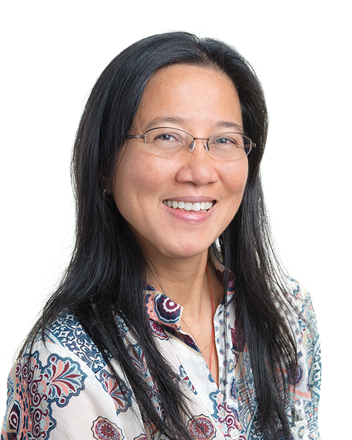 Rose Palma
L.Ac., MSOM
Rose Palma, MSOM, LAc. Senior Herbalist at Dragon Herbs has studied in hospitals in Beijing and worked with renowned herbalists in China. She brings a non-judgmental, compassionate approach to healing, combined with a deep knowledge and rigorous study of both Western and Eastern medical traditions.
If you put water into a cup, it becomes the cup…. You put it in a teapot, it becomes the teapot. Now, water can flow or it can crash. Be water, my friend." – Bruce Lee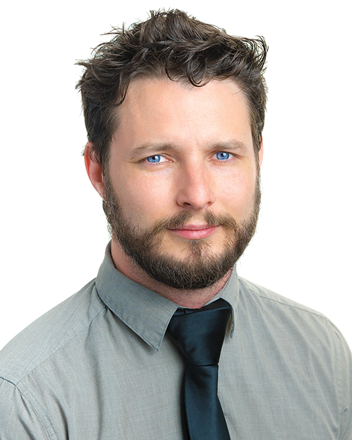 Gabriel Donovan
L.Ac., MSAOM
Gabriel entered the healthcare field over 15 years ago as an EMT. In 2002, he entered the Texas College of Traditional Chinese Medicine where he earned his Masters of Acupuncture and Oriental Medicine and Texas Acupuncture license. He is a dedicated martial artist, certified personal trainer, and Qigong instructor. He is Dragon Herbs "master of taste."
"Don't fight forces, use them." – Buckminster Fuller
Joan-Angela Hess
L.Ac., MSOM
Joan-Angela Hess,LAc, Senior Herbalist, holds a California Acupuncture license and MS in Oriental Medicine from Samra University, where she taught and supervised student interns after graduation, and maintained a private practice before joining Dragon Herbs in 2007. She's happy to be of service.
"Keep a quiet heart, sit like a tortoise, walk sprightly like a pigeon and sleep like a dog." – Li Ching-yun, on the secret of longevity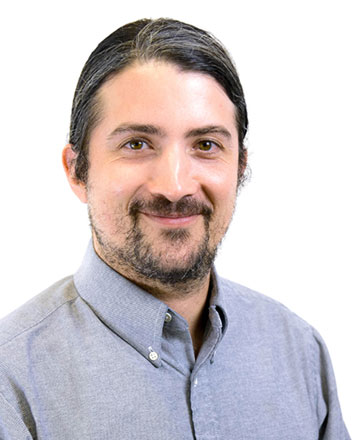 Said Faulwell
LAc., DACM, Dipl. OM
Said is a Doctor of Acupuncture and Chinese Medicine. He graduated Summa Cum Laude from Emperor's College with a Master's in Oriental Medicine and earned his Doctoral degree from Pacific College of Health and Science. Said appreciates the confluence of Biology and Philosophy at the heart of Chinese herbalism, he believes it is a real privilege to help people along on their path to vitality and health.
"Just when the caterpillar thought the world was over, it became a butterfly." – Chuang Zi