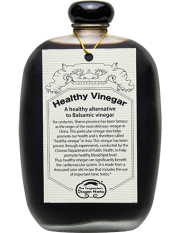 Delicious and complex flavor profile, superior to Balsamic vinegar in flavor and in function.
Beijing Medical University concludes that Healthy Vinegar supports and maintains healthy blood triglycerides and lipids levels.
Contains important heart healthy herbs such as Crataegus and Red Dates.
Thousand-year-old recipe, made by a 700 year old vinegar brewery.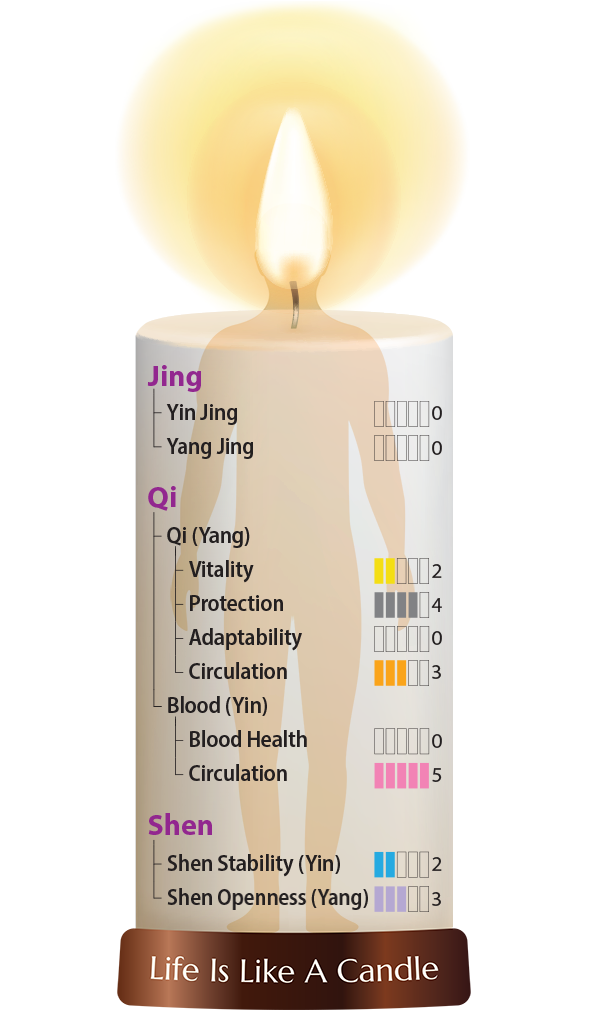 Explain This